The Forestry Guide on Tactical Planning Optimization
How to maximize wood production and minimize costs with optimization modeling
There's untapped potential to drive better decisions and reduce costs across the forest supply chain with optimized tactical planning and operational scheduling. Using data and analytics to uncover operational efficiencies can translate into million-dollar savings.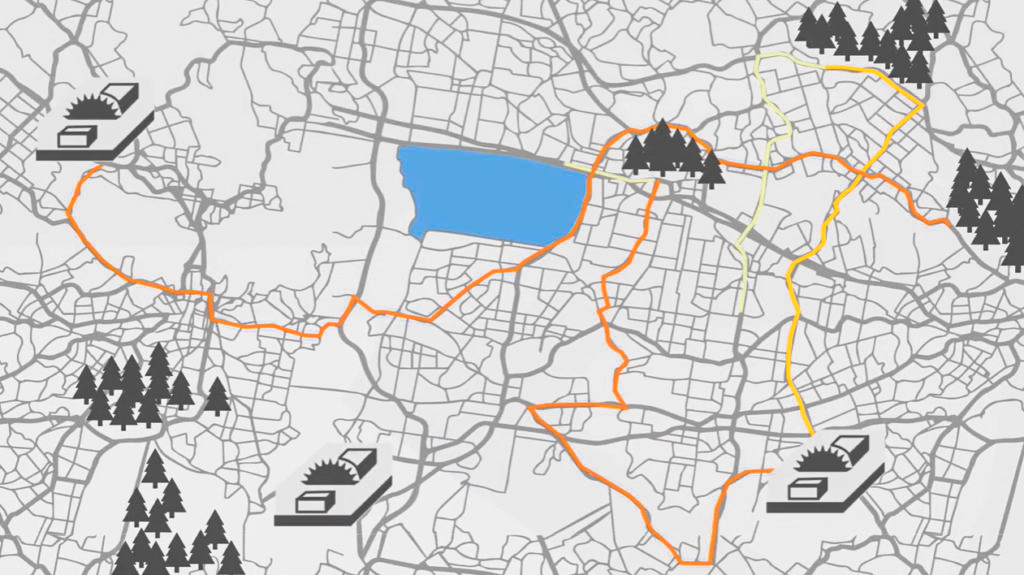 Read our guide, to learn how businesses are increasing planning visibility and reducing operating and inventory costs with Tactical Planning Optimization.
Download the Tactical Planning Optimization Guide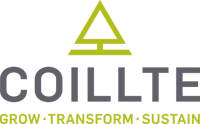 "Remsoft's Tactical Solution helped us improve Coillte's wood supply pipeline. It allows us to decide on the best actions in response to resource or market changes."
Liam Malone, Head of Resource Planning, Coillte Forest

Increase Visibility
See the impact of both harvest scheduling and road planning decisions in one holistic view to identify bottlenecks and uncover opportunities to improve efficiency.

Drive Confident Decisions
Maximize the value of your data with analytics that provide more insight into wood flow profile, costs, and trade-offs, driving confidence in planning and decisions.

Reduce Costs
Align road and harvest planning to uncover operating and inventory cost savings and reduce working capital requirements through leaner inventory management.